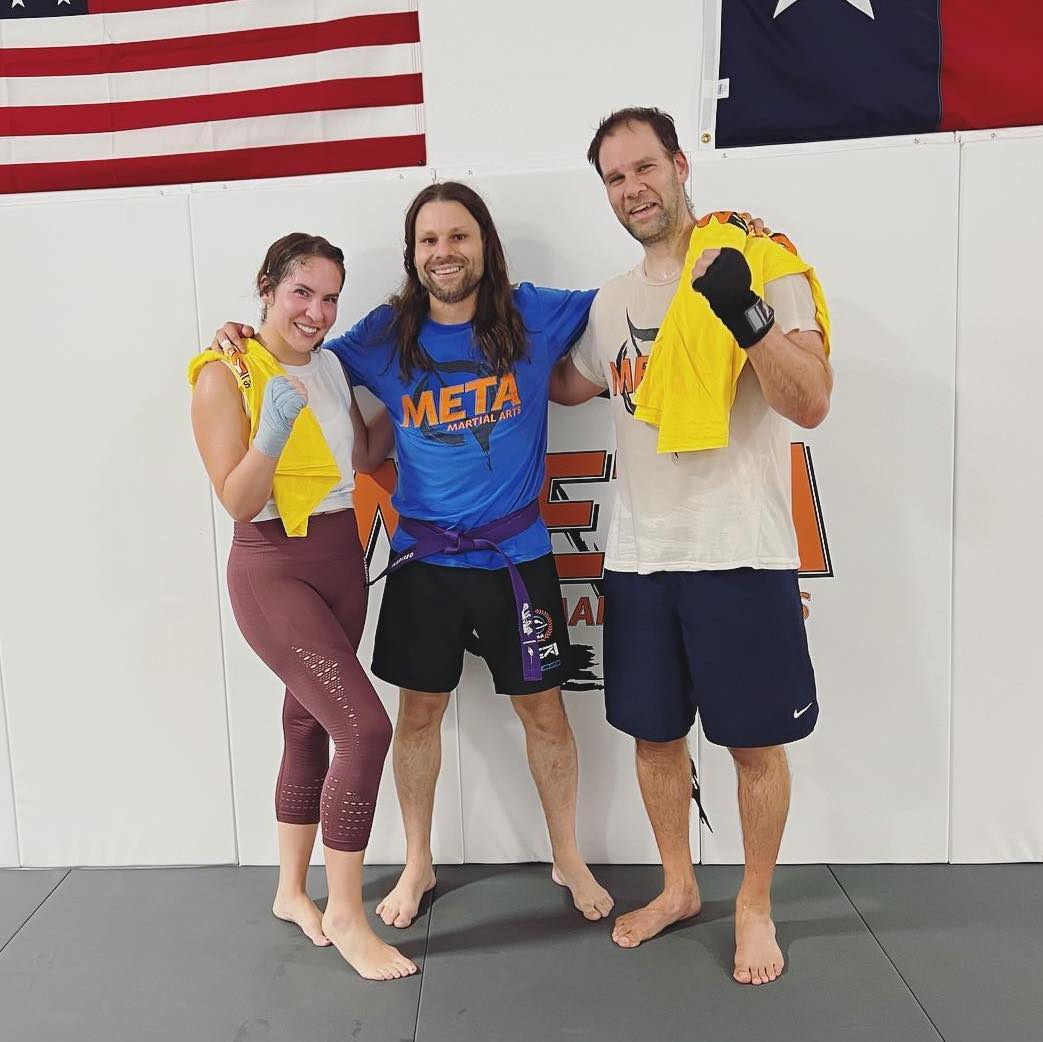 Joseph is the Owner of Meta Martial Arts Academy, where he leads the Brazilian Jiu Jitsu and Bang Muay Thai programs. He has been working with children as a teacher and behaviorist since 2008 and began training Brazilian Jiu Jitsu and Muay Thai in 2011. He quickly discovered that he wanted to pair his passion for martial arts with his love for teaching and child development. He trained tirelessly in both disciplines and began teaching Brazilian Jiu Jitsu to kids and adults when he received his blue belt. Joe earned his Master of Education in Curriculum and Instruction in 2015, while teaching children full time during the day and training martial arts at night.
His teaching methodology includes reinforcement-based strategies to help kids stay engaged and ready to learn. Joe has been training under Duane Ludwig and Bas Rutten's Bang Muay Thai system since 2015, where he holds a purple rank, and is also a Brown Belt in Brazilian Jiu Jitsu under Tahi Burns.
In his free time, he enjoys spending time with his wife, Amber, and son, Kennedy.
Meta Martial Arts Academy
Meet the Staff